Blankenburg Elementary School has the best scholars, teachers, and staff in the world!
Our 3rd Annual Fall Festival Photos!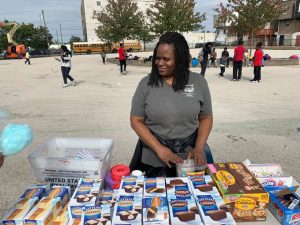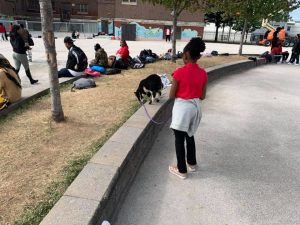 BLANKENBURG BASKETBALL TEAM!
STUDENT'S RUN PHILLY STYLE!

Our Vision
To dramatically increase student academic achievement while developing social and emotional skills by investing in teacher leadership, coaching, professional development, school culture and climate.
Our Mission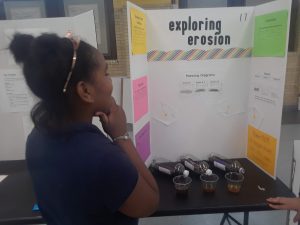 We will meet our students with excellence where they are socially, emotionally, and academically in a safe, supportive and nurturing environment. We will build on their strengths in order to empower them to be successful in high school and beyond. We pledge to carry the torch for education and be positive and productive citizens in the community.
#Destined4Greatness