Use of Cell Phones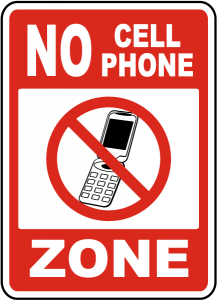 School District of Philadelphia Cell Phone Policy
SDP policy states that cell phones are banned in schools and cell phones may be confiscated.
Please note that if any staff member observes a student using a cell phone while on school property, the cell phone may be confiscated.
Once confiscated, the cell phone will only be returned to the student's parent.