Parent Volunteer Orientation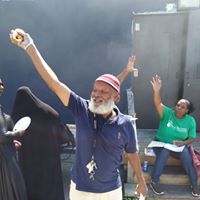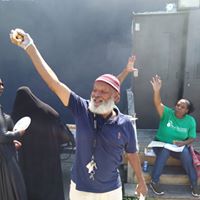 Click Here to access the Parent Volunteer Orientation Website
Starting in the 2017-2018 school year, all volunteers should attend a Volunteer Orientation within 45 days of beginning to volunteer. This also applies to those who have volunteered in the district in previous years. Volunteers have the option of completing a virtual Volunteer Orientation by taking our online webinar. Orientations also take place in-person at the School District of Philadelphia's Central Office (440 N. Broad Street) or at their school (please contact your Family Engagement Liaison or Coordinator for dates).
The Volunteer Orientation will cover general information about volunteer expectations and policies. Participants will also learn the basics of recognizing the signs of child abuse and what to do if a child exhibits these signs.
At the end of the Volunteer Orientation, participants will receive a Certificate of Completion. The Orientation takes approximately 45 to 1 hour to complete.